Finally, a pair of sunglasses suitable for?any?time and place! Introducing 5-in-1 Sunglasses:?5 pairs of magnetic, polarized lenses that you can swap?whenever, wherever.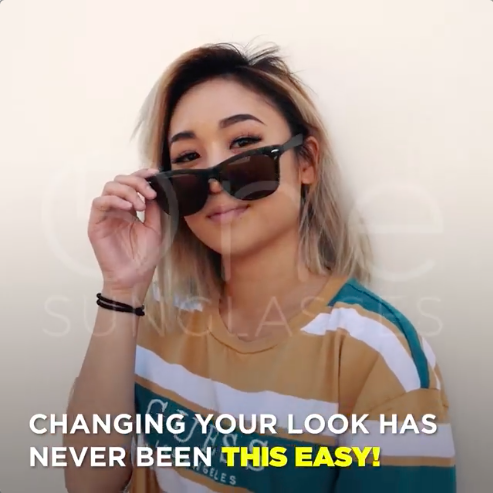 Whether you are a?fashion junkie, or just eye-protection conscious, our magnetic sunglasses excels in both aesthetics and practicality making it a MUST HAVE for all!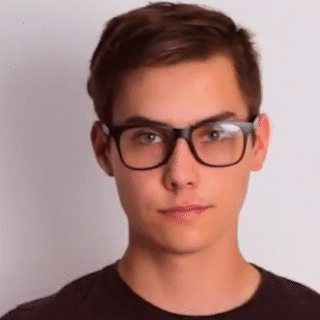 They are polarized and blocks reflected light, making them perfect for fishing, golfing, and other activities in the sun while?maintaining a sleek and stylish flair!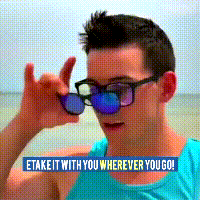 FEATURES:
Vast Style Options –? Enjoy a vast amount of style options to choose from! Whether you're an overdresser or highly conservative in terms of style, you'll never be left out! There will surely be one that will suit your taste!?
Multi-Functional –

?

These pair of glasses isn't just for STYLE alone! Each set of glasses comes with one polarized frame, and one with night vision making it an ideal companion for outdoor use!
Lightweight and Portable –

?

Take it with you wherever you go! These glasses feature?a lightweight base frame?and lenses making it easy for you to pack it along with your essentials!