Buy 2 = FreeShipping + Extra 15% OFF
Buy 3 = FreeShipping + Extra 20% OFF
Buy 4 = FreeShipping + Extra 25% OFF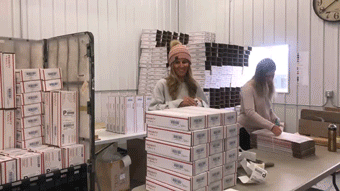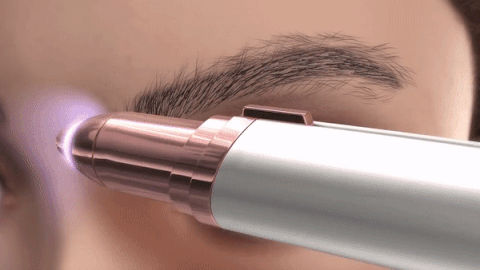 Eyebrow Trimmer is the first precision hair remover that instantly sweeps away unwanted hair for flawless brows.
Our innovative trimmer removes the tiniest hairs without any pain or redness, leaving your skin smooth.
This is the new alternative to waxing and plucking, a technique that doesn't irritate your skin.

✓ Precise
Our Eyebrow Trimmer is designed to precisely remove all unwanted hair from your brows. The tip has multiple small openings to get even the tiniest of hairs.
The built-in LED light reveals the smallest hair, ensuring a perfect trim.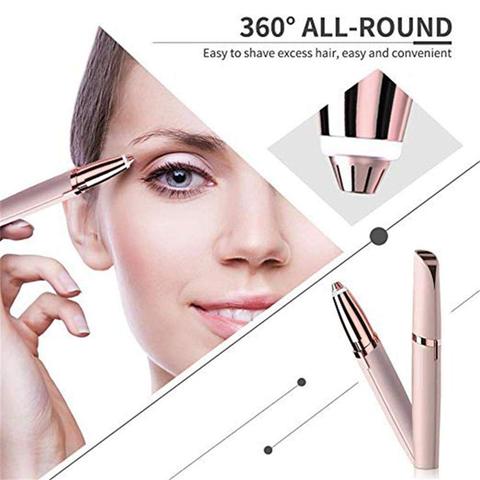 ✓ Painless and anti-allergenic
The 18K gold plated tip is dermatologist approved and will gently glide over all skin types without harming or irritating it.
✓ Easy to use
The pencil-shaped design offers an easier handling experience leaving you more comfortable and confident while trimming.
✓ Portable
Due to its small size and weight, this eyebrow trimmer is perfect for carrying around. Trim your eyebrows on the go. Perfect while traveling.
✓ For whole body
Eyebrow Trimmer is suitable for shaving eyebrows, nose hair, facial hair, neck hair,  armpit hair and legs hair.