LAST DAY PROMOTION -?BUY MORE, SAVE MORE
BUY 2+ GET?
EXTRA 10%OFF?
BUY 3+ GET?
EXTRA 12%OFF?
BUY 5+ GET?
EXTRA 20%OFF?(BEST DEAL!!!)
LIMITED TIME SALE:?ONCE SALES REACH 1000 UNITS, WE WILL RAISE THE PRICE TO $31.99?PER UNIT!


??

NOT JUST AN OPENER

??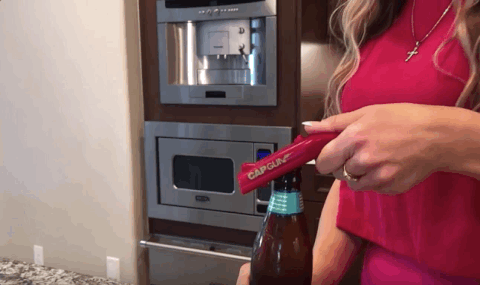 Our Toy Gun Opener
bottles and then
shoots the cap across
the room. Simply pull the slide back,
open your bottle
, and pull the trigger to fire.
You'll never open bottle normally again!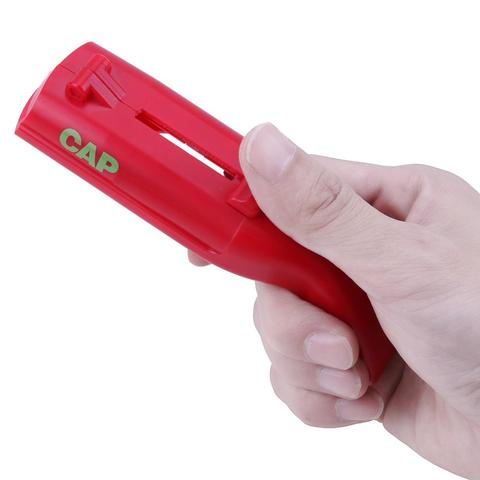 ?

Feature

??
Bottle opener and cap launcher
The projection that can span over 16 feet
Ideal gadget for breaking the ice at any party
Unique and fun


??How to use
??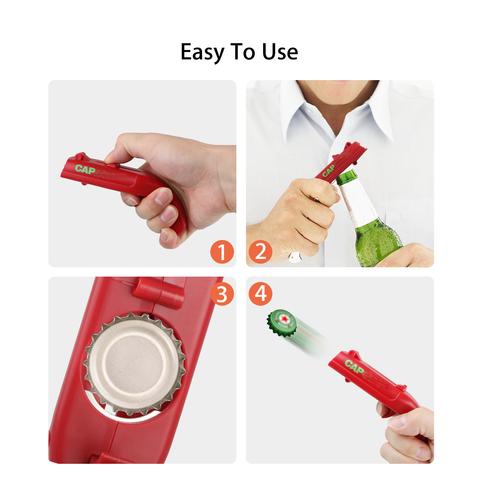 ?Package Include??