LAST DAY PROMOTION – BUY MORE, SAVE MORE
BUY 2+ Get?EXTRA 15%OFF
BUY 3+ Get?EXTRA 18%OFF
BUY 5+ Get?EXTRA 20%OFF
Powerful Sink & Drain Cleaner gets the job done by dissolving grease, hair, paper, soap scum, oils and organic matter easily.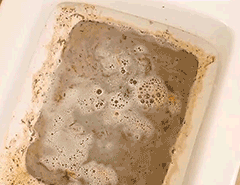 It won't harm your drains, pipes or septic system, as its made only from non-corrosive & non caustic materials.
It liquifies fats, oils, lint, paper, hair and other organic matter causing drain obstructions.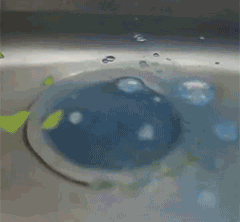 Using a high-density formula, our products sticks to the walls of your pipes and alters the pH level to rapidly dissolve the obstruction.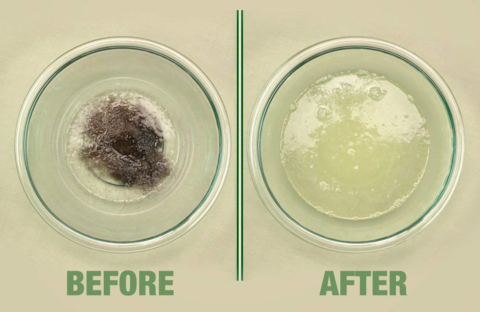 FEATURES:
Dissolves grease, hair, oils, soap scum and paper products easily
Perfect to use on pipes, toilets, sinks, tubs and in other main drain lines
Made of a non-corrosive formula that's safe on septic systems
Uses its high density to cling to pipes and liquify drain obstructions
Non-corrosive, non caustic and odorless formula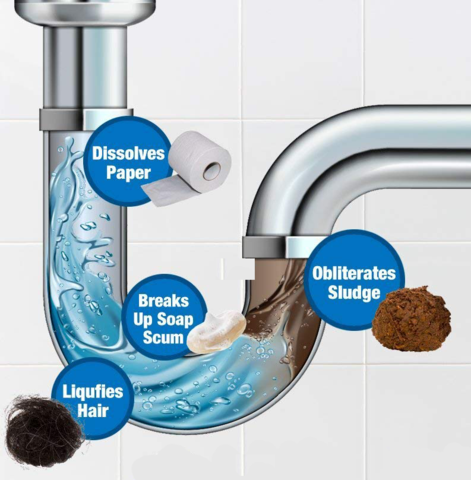 Size: 10.5 x 3 cm

Package Weight:

?

0.16 kg?

Package Size:

?

11 x 11 x 11 cm?
PACKAGE INCLUDES:
1 x Powerful Sink & Drain Cleaner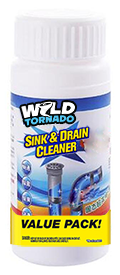 CAUTIONS:
This product is corrosive, do not touch the eyes, skin and clothing, do not swallow, do not let children and pets contact

Place it to a dry?place

Avoid?eyes/ skin/ mouth from touching cleaner powder as it may cause a burn

If the cleaner powder touched eyes, please rinse with plenty of water and seek immediate medical attention

Water temperature should not be higher than 40°C